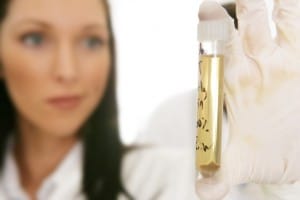 It's well known that drug and alcohol testing can improve safety and productivity in safety-sensitive work environments. Somebody under the influence of drugs or alcohol while at work not only puts themselves at risk but also puts the people around that person in harm's way. Drug and alcohol testing programs reduce accidents caused by those under the influence of drugs and alcohol.  
Now, just because a drug and alcohol policy is set in place, this does not necessarily mean that employers can make their employees take a test every day. In actuality, there are six situations when drug and alcohol testing can be performed. Depending on the goals and requirements of a specific company, they might want to do testing in all or some of these situations:
Well, there you have it! The six situations when drug and alcohol testing can be done to effectively improve safety in the workplace. These situations are not meant to corner employees or to make them feel as if they are being picked on. Instead, this list helps improve the #1 goal of all organizations, increased safety.
Now that you have a clear understanding of the reasons for testing, the next logical step would be to contact us for more information on how to determine when to test, and which situations work best with your organizational policy/needs.