In order to describe each testing method's accuracy, is important to first know some key differences between the two tests.
Express, or point-of-collection urine testing (POCT), is when the urine is tested for drug-metabolite content at the collection site. An express test is meant as a screening test, where the tested specimen is sent to a laboratory for confirmation if it results in a NON-NEGATIVE (which could be a positive or inconclusive).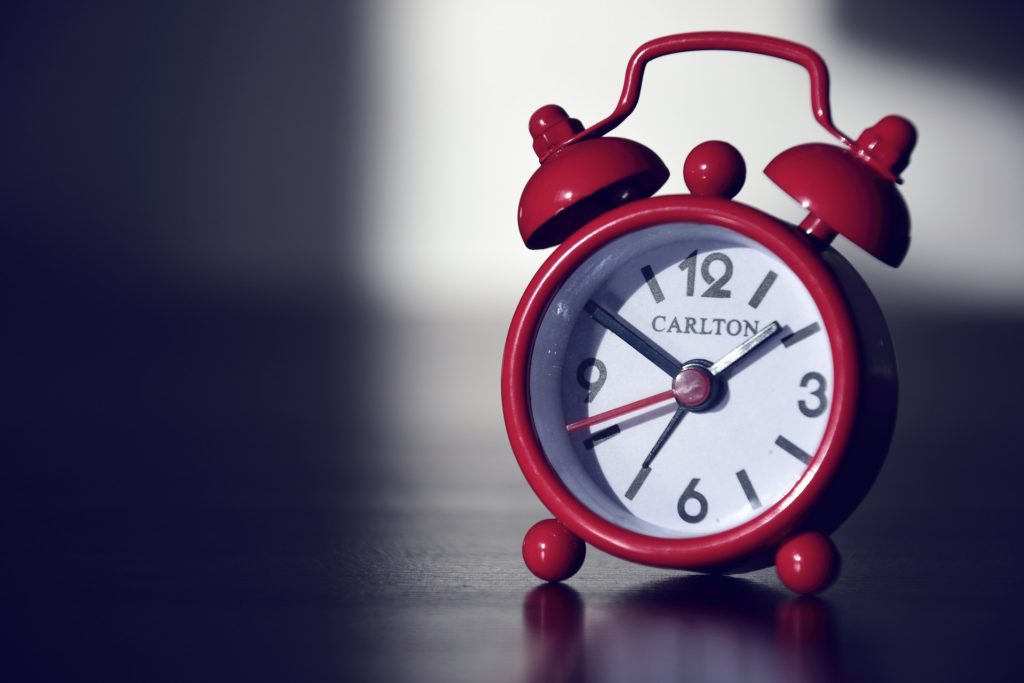 A non-express urine test is sent immediately to the lab, with no interpretation performed by the collector. In express tests, the urine is being tested by the same person who collects the urine.
So what makes them different?
The MAIN and most important difference is level of accuracy. POCTs are not considered as accurate, as the results are interpreted by a collector, whereas in lab urine tests, a certified laboratory must interpret the results. After a POCT, the collector can conclude that there may be drugs of abuse in the donor's system, but in order for this to be a true positive, the lab would have to confirm the results. And this level of accuracy leads us to the next main difference between the two:
Express and point-of-collection testing are not recognized by the U.S. Department of Transportation, nor are they recognized by the Canadian Model as a final result. Therefore, POCT results must be confirmed by a laboratory as positive or negative in order to be defensible in a court room.
Then Why Choose Express/POCT?
If you do not have time, or your employee's work cannot spare the time to wait for lab results, then you may want to mitigate risks immediately with express tests and POCTs.
At CannAmm, we can help you determine how to best mitigate possible risks within your company and help you determine the best testing method for your budget and schedule. Contact us today to learn more about the best testing method for your employees' test.
Hammett-Stabler, C.A. & Webster, L.R. (May 2008). A Clinical Guide to Urine Drug Testing: Augmenting Pain Management & Enhancing Patient Car. Center for Continuing Outreach Education.